The Eyes of the People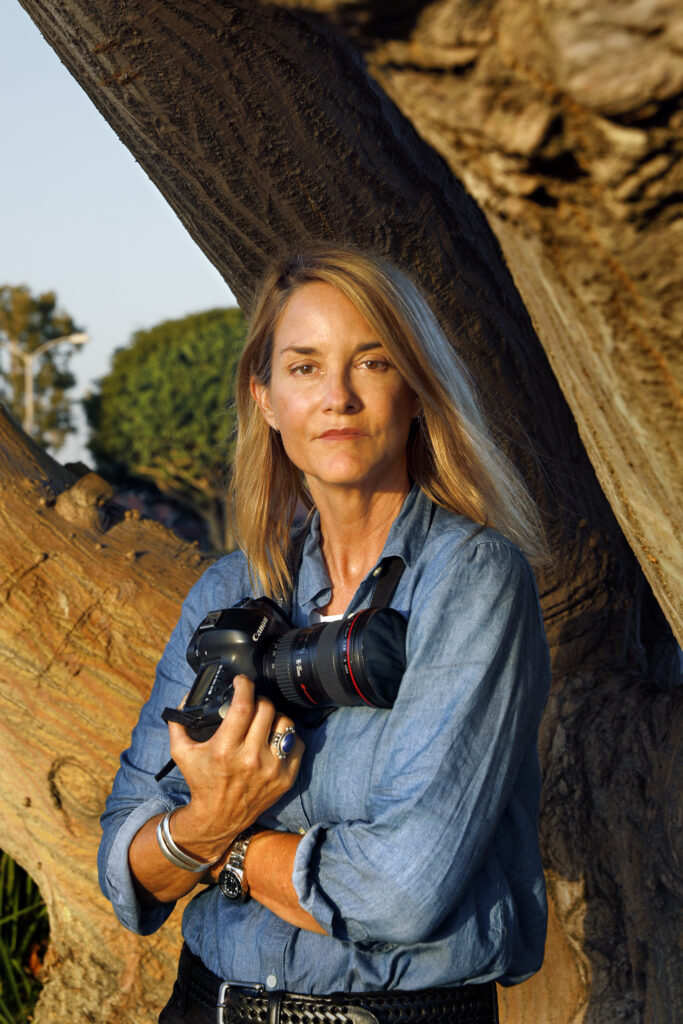 The Briscoe Center has acquired the photographic archive of Pulitzer Prize–winning photographer Carolyn Cole. A staff photographer at the Los Angeles Times since 1994, Cole is perhaps best known for her conflict photography, including assignments to Iraq, Afghanistan, Kosovo, and Liberia. In addition, she has covered many major national news stories such as the shooting at Columbine High School in 1999 and Hurricane Katrina in 2005. Still active, Cole continues to capture American history, documenting the 2016 presidential election as well as recent border patrol operations in the Southwest. In each situation her goal is the same: to be "the eyes of the people."
"I've always had a very clear definition of what my role was," says Cole. "I'm making images that speak to what I'm seeing, building a bridge between readers and the outside world. I want to draw people in."
L-R: A government soldier defends a bridge, Monrovia, Liberia, 2003. A young boy sits on a fence after Hurricane Katrina, Biloxi, MS, 2005.
Movement and immediacy characterize many of her images, and yet she is always on the hunt for an expression that will "tell you the whole story." As such, her process relies on perspiration as much as inspiration. On many occasions Cole has embedded herself in dangerous situations: with U.S. marines in Iraq, amid street battles between guerilla fighters in Africa, and, in 2002, at the Church of the Nativity in Jerusalem while Israel and Palestinian forces engaged in a standoff that lasted over a month.
During the siege Cole spent nine days inside the church, sleeping on the floor and sharing meager rations with both priests and militants. Her images captured a different side of the standoff— guns, ammunition, sniper wounds, and faces full of uncertainty against the backdrop of altars, crosses, and incense. In the same way, her combat photography from Iraq and Afghanistan shows the human cost of war written into the expressions of both soldiers and civilians.
L-R: A worker paints over a portrait of Saddam Hussein, Iraq, 2004. Daylight pours in during the siege of the Church of the Nativity, Bethlehem, 2002.
The intimacy and emotion of these images fail to betray the steely detachment that has made her award-winning endeavors sustainable. "I go in, assess the news of the day, work out what the news is, and then I detach myself from it," explains Cole. "As a news photographer, I've always believed that getting embroiled in people's lives stops me from doing the best work I can. Still, it's a mysterious thing how certain images are burned into our consciousness."
"It's a mysterious thing how certain images are burned into our consciousness."

Carolyn Cole
Since Cole's career began, photojournalism has changed dramatically. In 1999 in Kosovo, Cole and her colleagues were developing film in local bathrooms and sending photos back to America by patchy satellite phone connections. Digital photography has transformed the industry. "The need for international photojournalists is less now," says Cole. "There are so many across the world, and they are far better because they're local."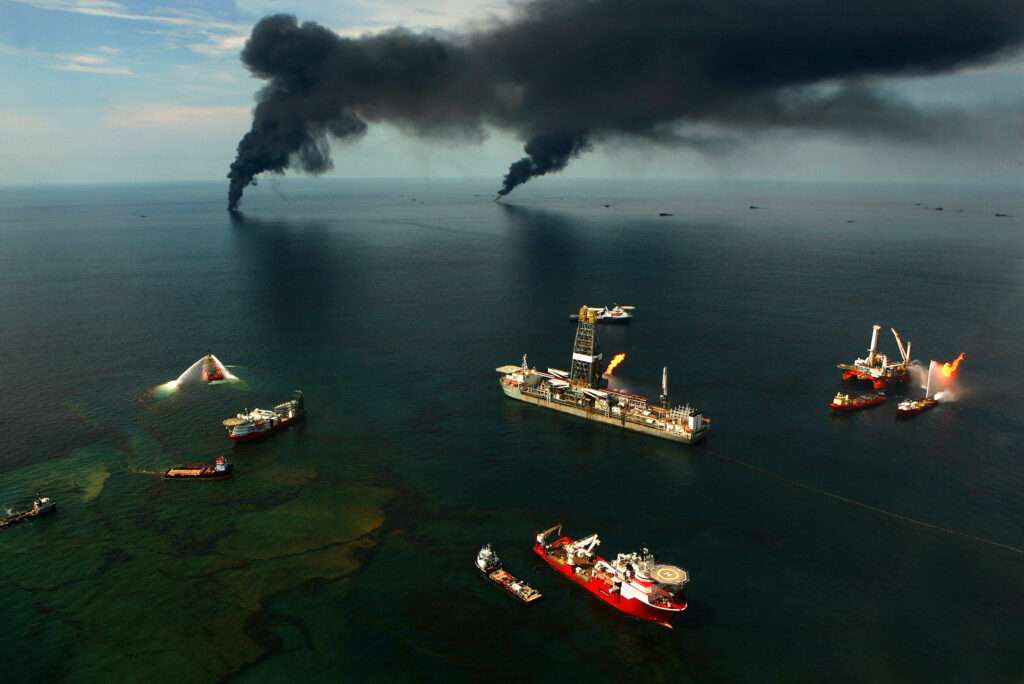 Having moved back to Los Angeles permanently, Cole now concentrates on environmental journalism. After the Gulf of Mexico oil spill in 2011, she began to focus on how climate and environmental factors were linked to the violence she captured in war zones. "Conflict has distracted us from the environment, but it's crucial in terms of what's going on in our world," says Cole. As with conflict, natural disasters, and presidential elections, Cole's mission when covering the environment remains the same—to be eyes for others, to draw people in, and to foster better understanding of the world. "It's my responsibility to capture the news and move on to the next thing," muses Cole. "My contribution is through the pictures."
All Images from the Carolyn Cole Photographic Archive and Copyright Carolyn Cole/Los Angeles Times